BELOW THE LINE
Customized engagements that impress and inspire
McDONALD's
HALLO-WOOD Studios
Where thousands of kiddie wishes and whims were fulfilled n a day filled with movie magic and set in venues (SMX Convention Center, Manila and IEC, Cebu) transformed into theme parks of pure imagination with 9 thematic booths, 6 McDonald's booths for photos, toys, activity sign-ups, and a dedicated zone where kids can savor their favorite McDonald's treats.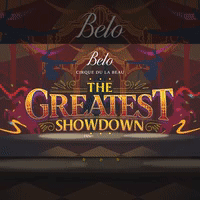 BELO Medical Group
The Greatest Showdown
The greatest employee talents shone bright and brilliant in a Hollywood-level musical night of song and dance brought to centerstage by 9 performing groups befitting an institution renowned for making dreams of star-level beauty come true. Dra. Belo, celebrities and entertainment personalities were in attendance and provided star power to an already stellar night.

HUAWEI NOVA 5T
Brand Launch
A three-day visual showcase where celebrity and influencer guests further Inspired the Moment for Huawei's latest innovation, complementing the spread of activity booths and stage games highlighting product features.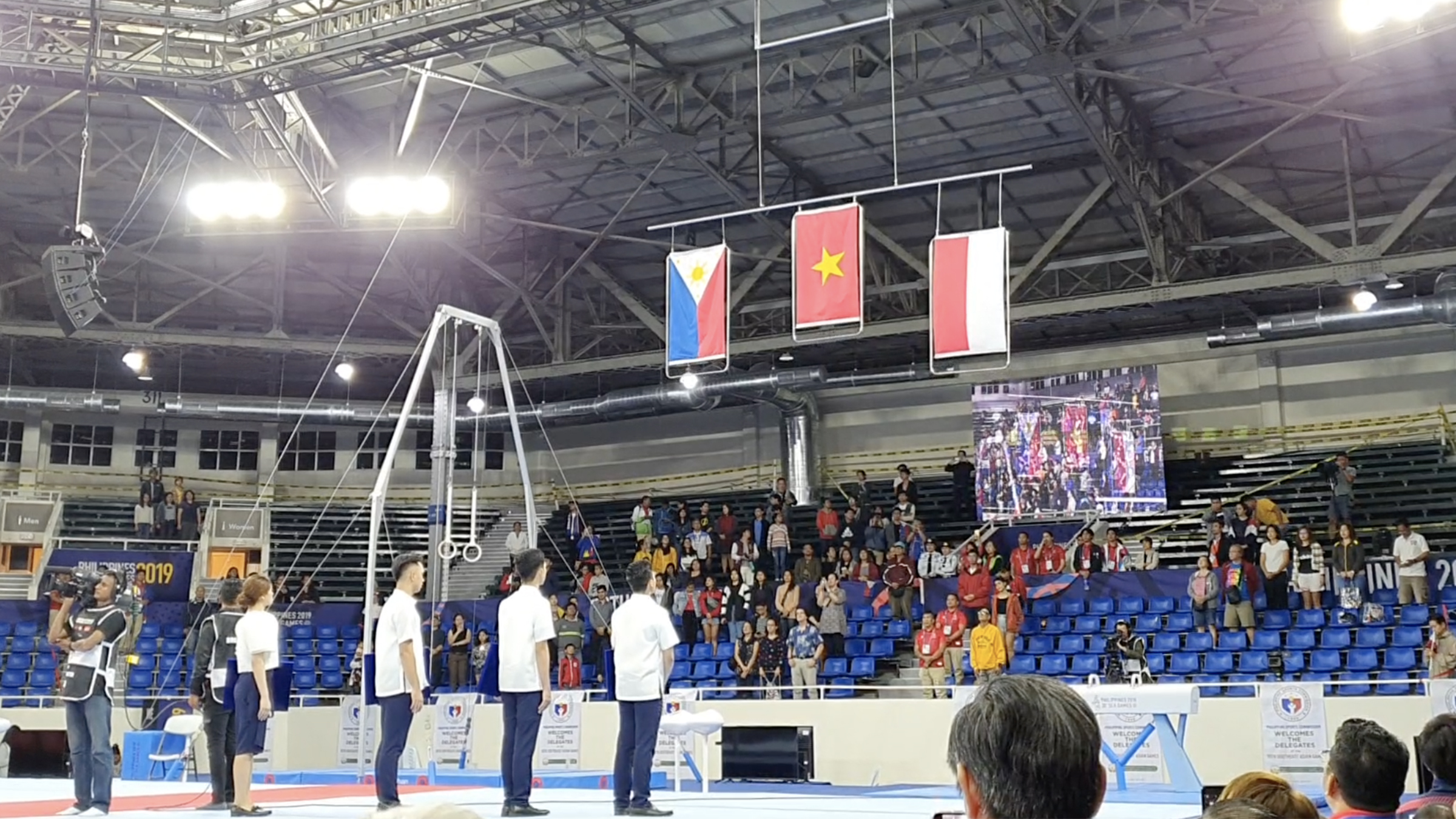 SEA GAMES 2019
We Win As One
Standing proud with Team Philippines in a total of 50 awarding ceremonies for 16 sporting events all within a span of 10 days with production teams overseeing the full awarding flow from carpet and podiums, to medals and mascots, VO introductions and flag raising.
ARLA PRO
Brand Launch
Breaking free of the typical, the launch transported guests to Copenhagen by way of creative event space set up with experiential nooks featuring partner restaurants offering Arla-based creations and a 360-degree projection screen enveloping guests with visuals of the colorful Nordic wharf. Local and international chefs demonstrated Arla recipes sampled by guests feted with a steady flow of Arla-inspired deliciousness. The launch set a new standard for the brand's events worldwide.

McDONALD'S
Kiddie Crew Grand Graduation
Kiddie Crews flocked by the thousands to 8 venues nationwide in a month-long celebration of a summer well-spent learning Kiddie Crew values and skills. Activity booths bearing the theme of a FUN FUTURE entertained attendees prior to a program where Ronald and the Gang time-travelled to the future and back again to remind kids that the future is what they make it through emotion-evoking song and dance numbers. Creative stage design simulated a time portal complete with a time-travelling blimp floating overhead.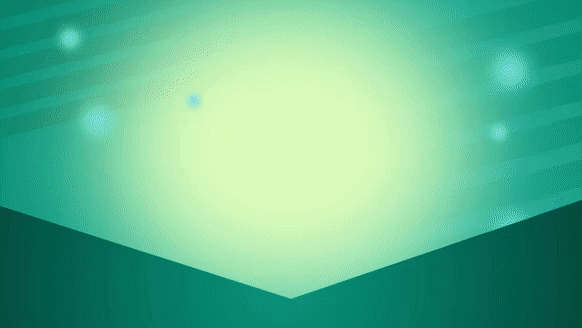 GREENCROSS
Germ Squad
From malls, to cinemas, food courts, transport terminals, food hubs to name a few, Germ Zones were invaded by the Greencross Germ Squad armed with spray bottles of 70% Isopropyl and eye-catching word-bubbles bobbing over their heads reminding everyone to sanitize with Greencross.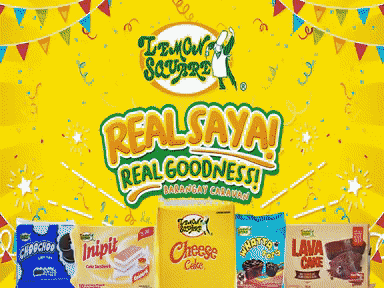 LEMON SQUARE
Real Saya! Real Goodness! Barangay Caravan
Fiesta feels complete with a Drum and Lyre ensemble rousing up barangay residents nationwide for a fun program of free snack cakes, stage games, cash and raffle prizes, and the crowd-favourite Bingo.
IMPERIAL BLUE WHISKY
TNAP Convention 2019
Creative design incorporated the year's theme and maximized use of booth space enabling selling and sampling efficiency, complemented by appealing and efficient BAs and exciting booth games.
GREENCROSS
GENTLE PROTECT
Play Hub Activation
Partnerships with kiddie play hubs provided the new GreenCross Gentle Protect No-Sting Hand Sanitizer optimum visibility at venues where kids need gentle protection from germs for all-day play. Custom-developed interactive digital games, storytelling sessions, and activity booklets were fun ways to educated kids on the need for hand sanitation.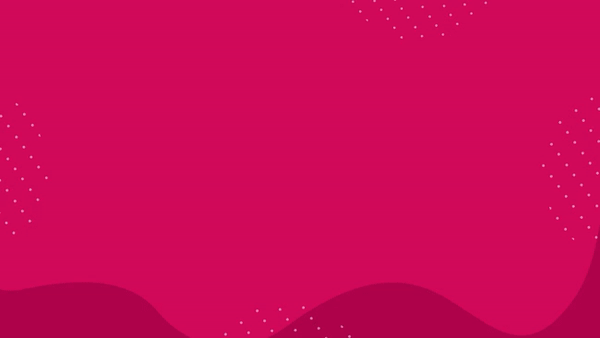 FOOD PANDA
Voucher Distribution
Nationwide dispensing of the much coveted discount codes rewarding first time app users with delivery discounts on their first orders through attention grabbing activities.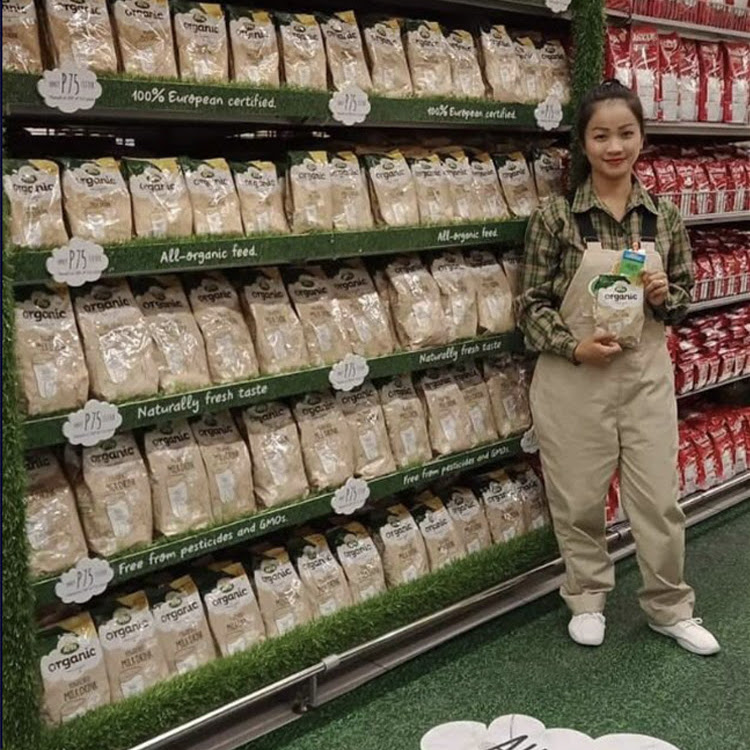 ARLA
Product Sampling and Push selling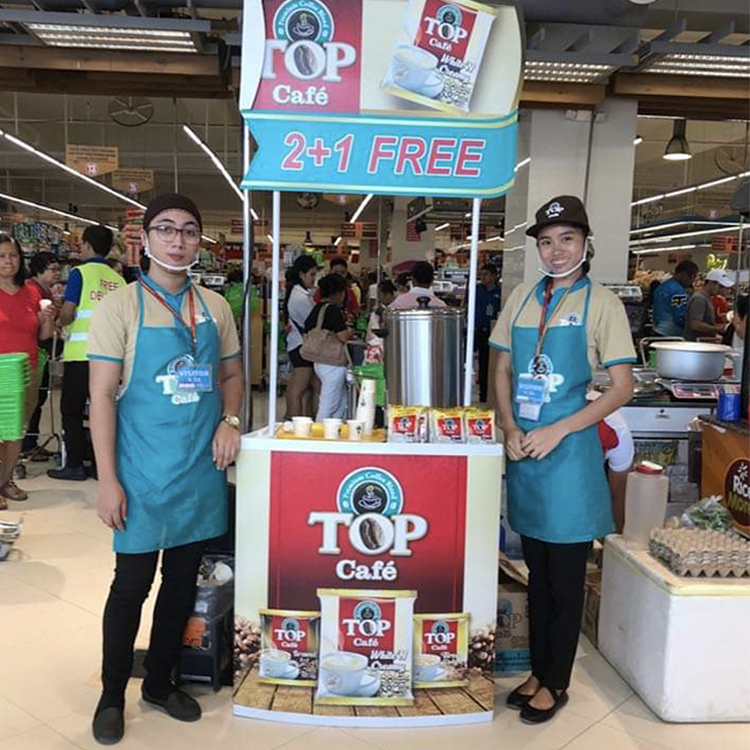 TOP CAFÉ
Product Sampling and Push selling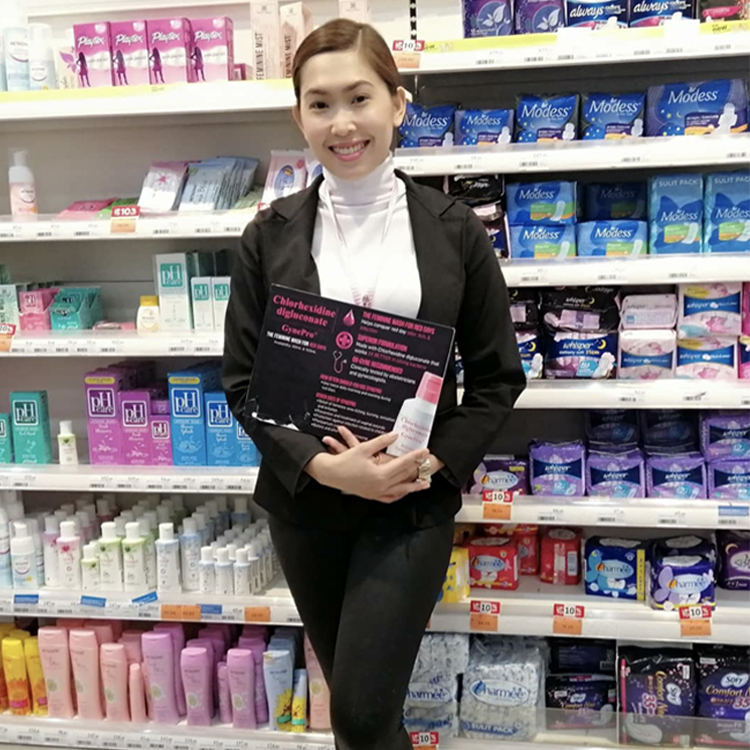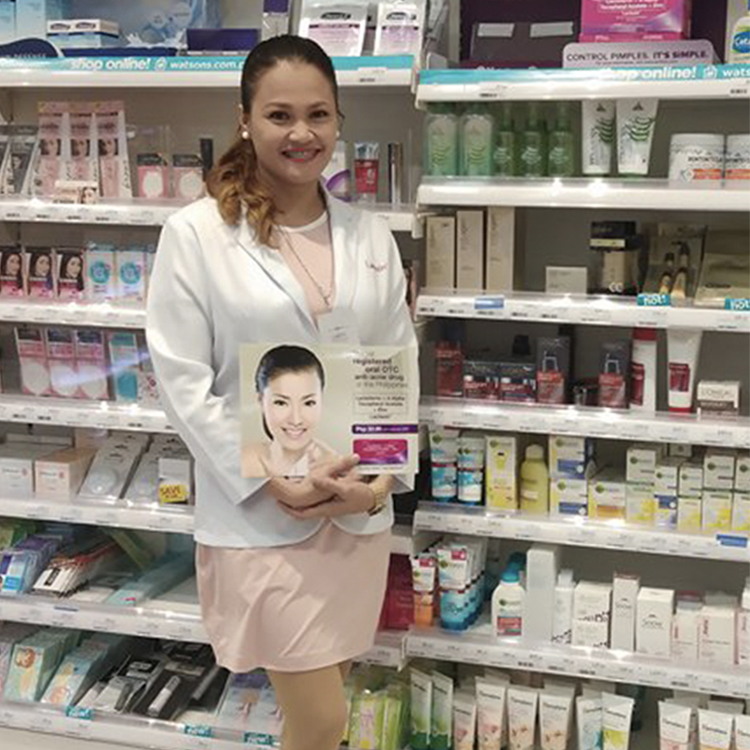 pH CARE
Experiential Booth with Product Sampling and Push Selling
LOW TOUCH BTL
Creatively engineered innovative channels for strategic brand experiences in these low-touch times
VEAP
Virtual platform for risk-free interactive and immersive engagements featuring:
Easy to navigate virtual spaces with high quality graphics
Multiple engagement formats for music, videos, games
Intelligent brand presentation and detailing options
Integrated systems for feedback, surveys, ordering, passports and rewards
Ad spaces for sponsors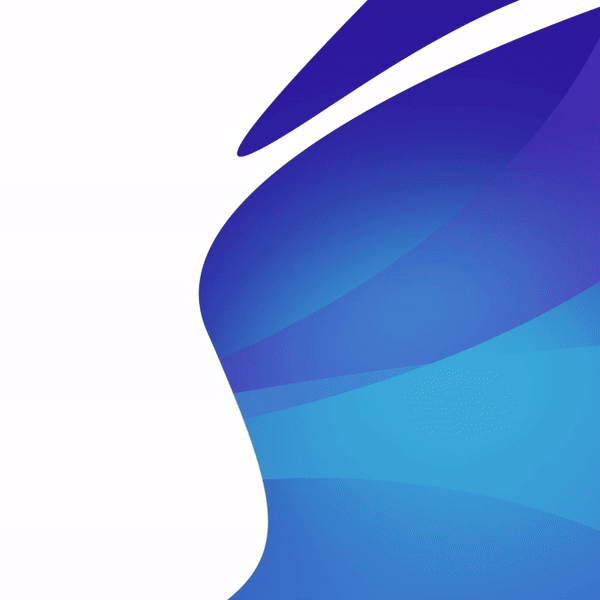 UVFY
Ultraviolet lighting technology integrated into branded structures and equipment for retail and institutional applications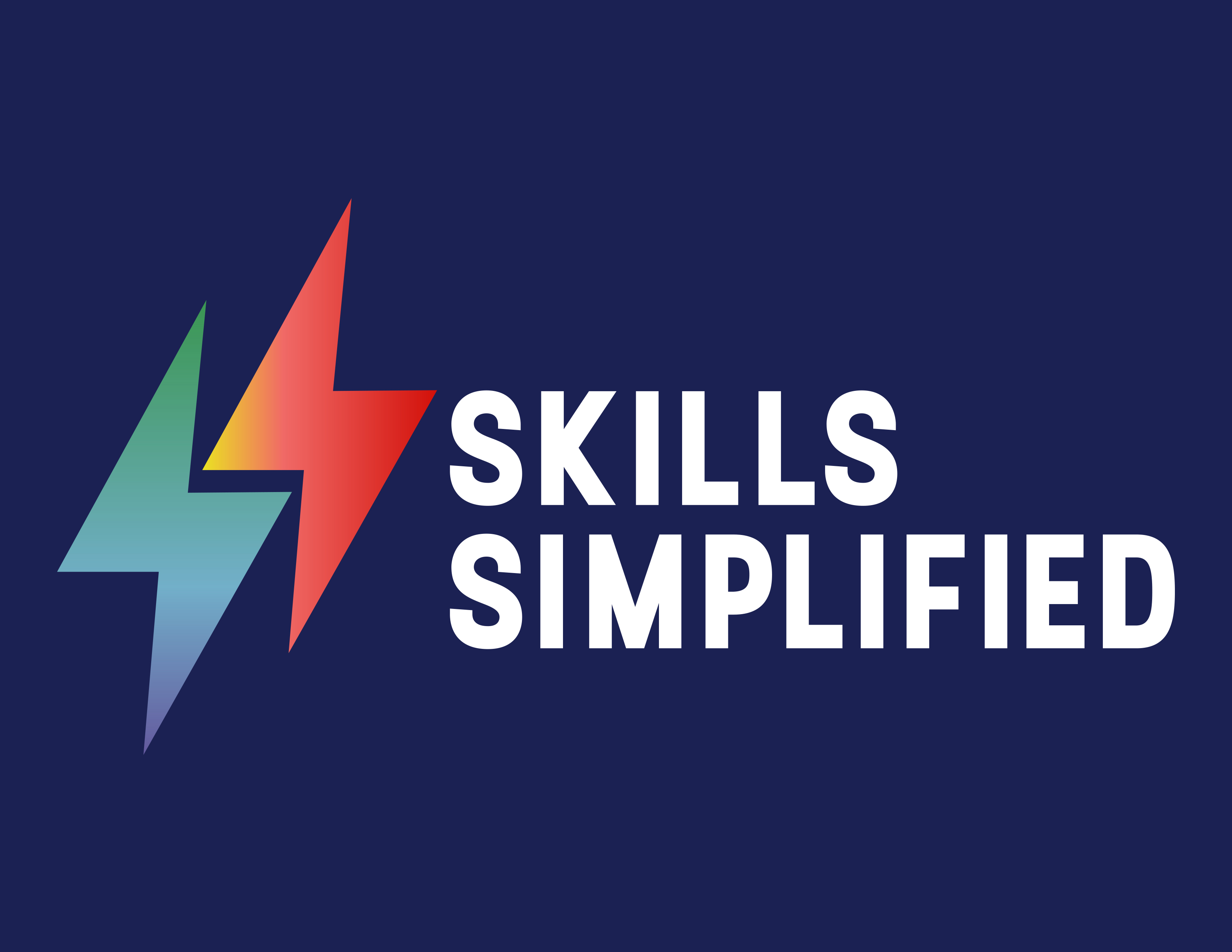 SKILLS SIMPLIFIED
WEBINARS
Curated web-based seminars and workshops with real-time discussions for sustained and relevant skills and knowledge building. Customized workshops may be developed for your specific need for Business (Business Case Development, Customer Relationship Management, Strategic Planning and Execution etc), Internal Corporate requirements (Coaching and Mentoring, Leadership, Training the Trainers etc), and Relevant Season-Sensitive Promotions (Social Media Marketing, Content Creation, etc)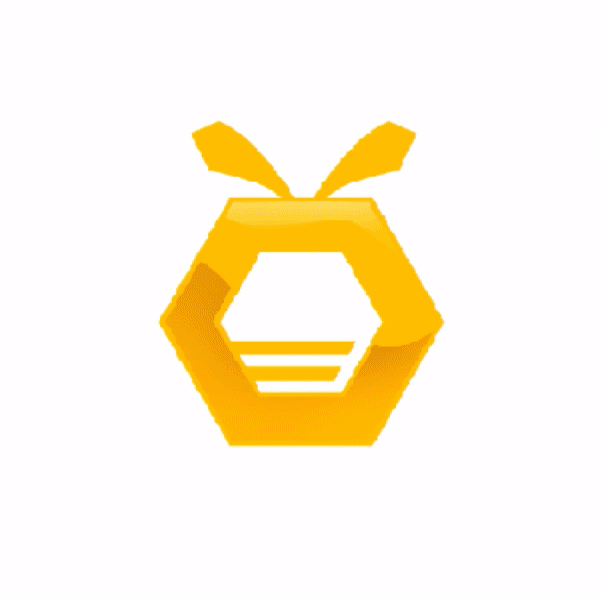 FREE-BEES PHILIPPINES
From samples to discount vouchers, live shows and games, the Sweetest Things in Life are at FreeBees!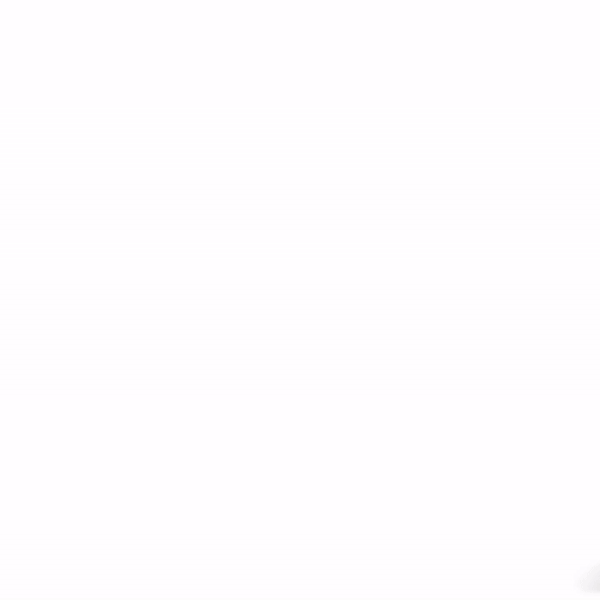 ROVING ACTIVATION
Deals on wheels! Mobilizing your activations to bring your brand straight to where your consumers live and play.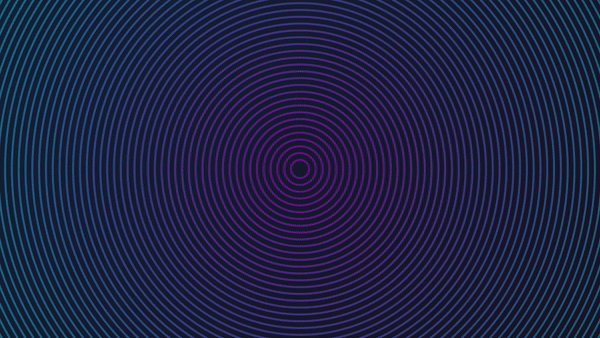 SOCIAL AUDIT RESPONSE + ALERT
Social Listening and Digital Audit
S.A.R.A. "listens" to and audits brand-centered consumer conversations expressed in all media forms. Processing 100 brand-relevant stories per second, 24/7, and 365 days a year, SARA understands 19 languages, local dialects and even emojis and translates these consumer-generated information into business outcomes, providing guidance for fine-tuning of brand communications, and well positioned engagements.
LSS PODS
Low-touch Sampling and Selling Pods for your on-site sampling and selling requirements. Customizable pods come with a choice of 5 customizable consumer activities.
SOCIAL INTERACTIVE MEDIA
Integrating digital components on to traditional print media to prompt digital and online interaction, maximizing use of physical promotional materials while launching online channels to generate consumer awareness and induce use of brand digital platforms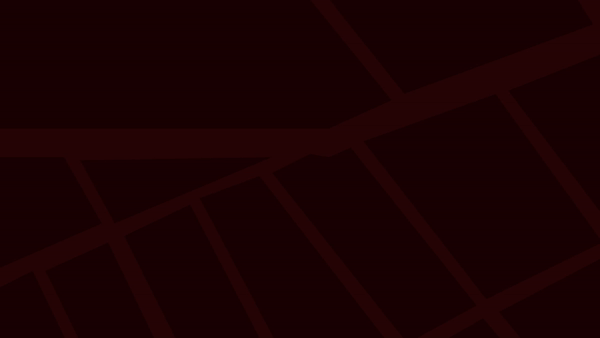 VIRTUAL RUN
All the trappings of an actual run with added safety and time-convenience, enabling brands enable individuals help and donate through race participation even in times of restricted public activity. The platform allows participants to run for a cause at a pace and place of their choosing. Race and Finisher Kits provide branding opportunities.
2D & 360° VIDEO CONFERENCING
Secure digital platform for virtual meetings, lectures, conferences and even thematic gigs in high-broadcast quality. Provides the feel of a face-to-face interaction through multi-framing techniques for visual variety, pre-shot engagements for lively interaction, and integrating a diverse range of video streaming platforms for flexibility.
DIGITAL
Relevant communications conveyed through digital media and platforms
Social Media Marketing | Search and Display | Website and App Development and Management | Digital AVP Production | Digital PR
GREENCROSS
Gentle Protect
Interactive Digital Games
Easy yet engrossing digital games custom-developed (concept, design, and coding) to communicate product benefits
GREENCROSS
Gentle Protect
Interactive Storytelling App
Fun characters were designed and visuals crafted to take the sting out of detailing the value of hand sanitation to kids in a digital story format.
MENTOS Pure Fresh
Online Contest
Creation and management of online contest that challenged consumers to express their creativity on social media in images and words
SOLAIRE
Web Teaser
Season-appropriate material evoking timely emotions generated uptick in guests celebrating with families and friends
BELO Medical Group
Belo's Got Talent Microsite
It's not a party if you can't party! For the bi-annual company year-ender, a microsite was proposed and developed to handle pre-event guest registration, event reminders, and even the raffle.
LIQUIGAZ
Website
Prior to the advent of brand-centric service apps, the website provided consumers with vital product information and access to efficient service. Business partners were updated on corporate achievements and industry highlights at a glance.
QUAD X
Digital Game
Gamifying the presentation of affiliate companies and their respective services provided an entertaining yet efficient method to ensure retention of information.
TETRAPAK
Social Media Video
A digital, info-graphic-driven visual campaign generated awareness on the company's mission of providing food and beverage companies, as well as eco-minded consumers, with a packaging system created from a sustainable material that is both organic and recyclable.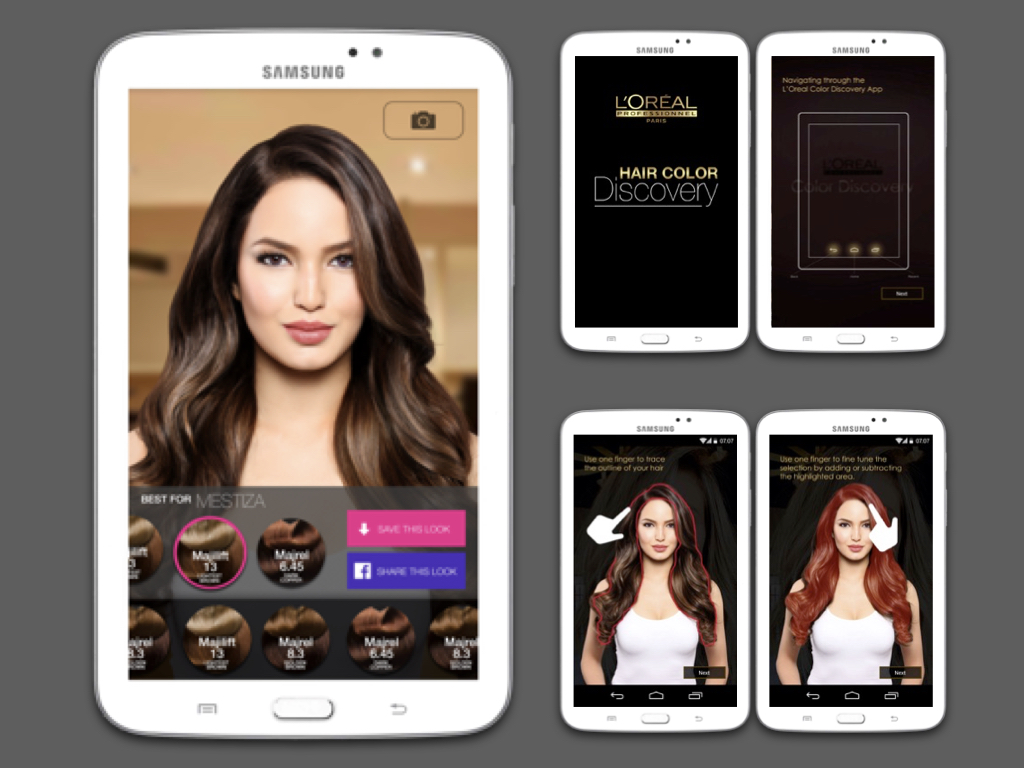 L'OREAL
Hair Color Discover App
It's true what they say: mobile phones do have a significant effect on your head. For one, it can help you choose which L'Oreal hair color works best for you. The in-mobile app took the guesswork out, adding a layer of professional care to the consumer experience.
3D ENVIRONMENT
Digital Rendered Set Ups
Event concept proposals are always presented with a digital simulation of the proposed set-up situated on the 3D rendered event venue, taking clients on a virtual tour of the potential experience from Registration to Program Proper.
DESIGN & CONTENT DEVELOPMENT
Scroll and stroll stopping appeal x impact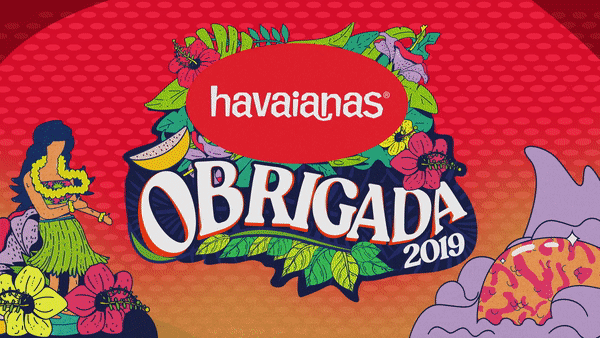 HAVAIANAS
Obrigada 2019
Event elements popped in synch with the vibrant visual vibe of the brand
GREENCROSS
Germ Squad
Suited up in Defense Forces-inspired uniforms complete with Call-to-Action thought boards reminding the public to always use Greencross, the Germ Squad invaded germ zones all over the metro
OPPO
Oppo F7 Roadshow
Individual activity booths were laid-out to spell F7 when viewed from above, maximizing the view accorded by the location of the set up within event venues while maintaining the clear individuality of each booth.
TETRAPAK
PR Boxes
Kraftboard boxes filled with samples were an apt representation of the sustainability of Tetrapak packaging systems. Fun and functional items designed with hand-drawn art appealed to eco-advocate recipients.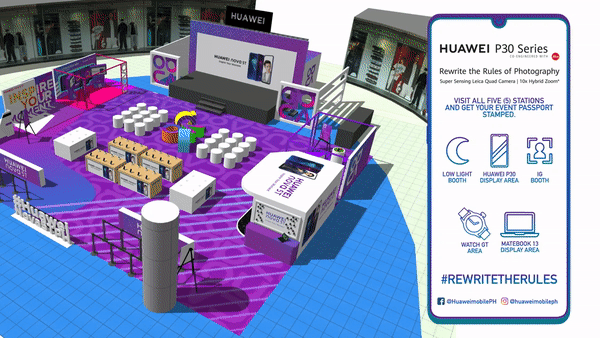 HUAWEI
Nova Launch
Experiential booths evoked the sleek yet fun personality of the latest in Huawei's power line-up
KEY VISUALS
Conveying concept and mood in one image to pique curiosities and amp up the excitement among event guests
SKYLIFE
Bloggers Live!
Event set up and promotional materials exuded the lively, visual-centric blogger esthetic. The vibe was maintained throughout the individual booths designed to represent the facets of blogger life.
McDONALD'S
HALLO-WOOD Studios
A movie studio theme park inspired set up provided kiddie attendees room to set their imaginations free as they explored booths filled with magic, adventure, science fiction, and fantasy.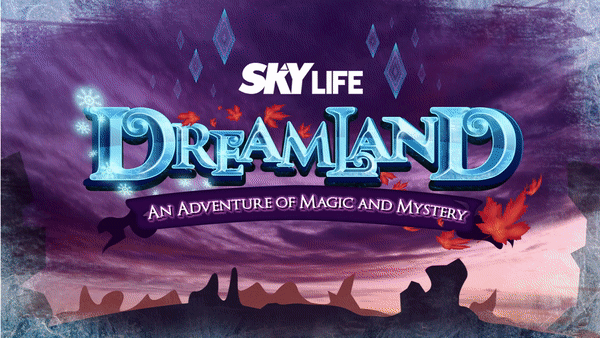 SKYLIFE
Dreamland 2019
Transported little dreamers to a whimsical Northern Kingdom where magic rules the seasons. Social Media cards teased guests on the line-up of booth activities.
ARLA
ARLA Organic Activation
Activation elements communicated the Nordic quality and freshness of Arla's Organic Powdered Milk. The rustic, minimalist set up kept true to the Arla farm-to-glass/table branding.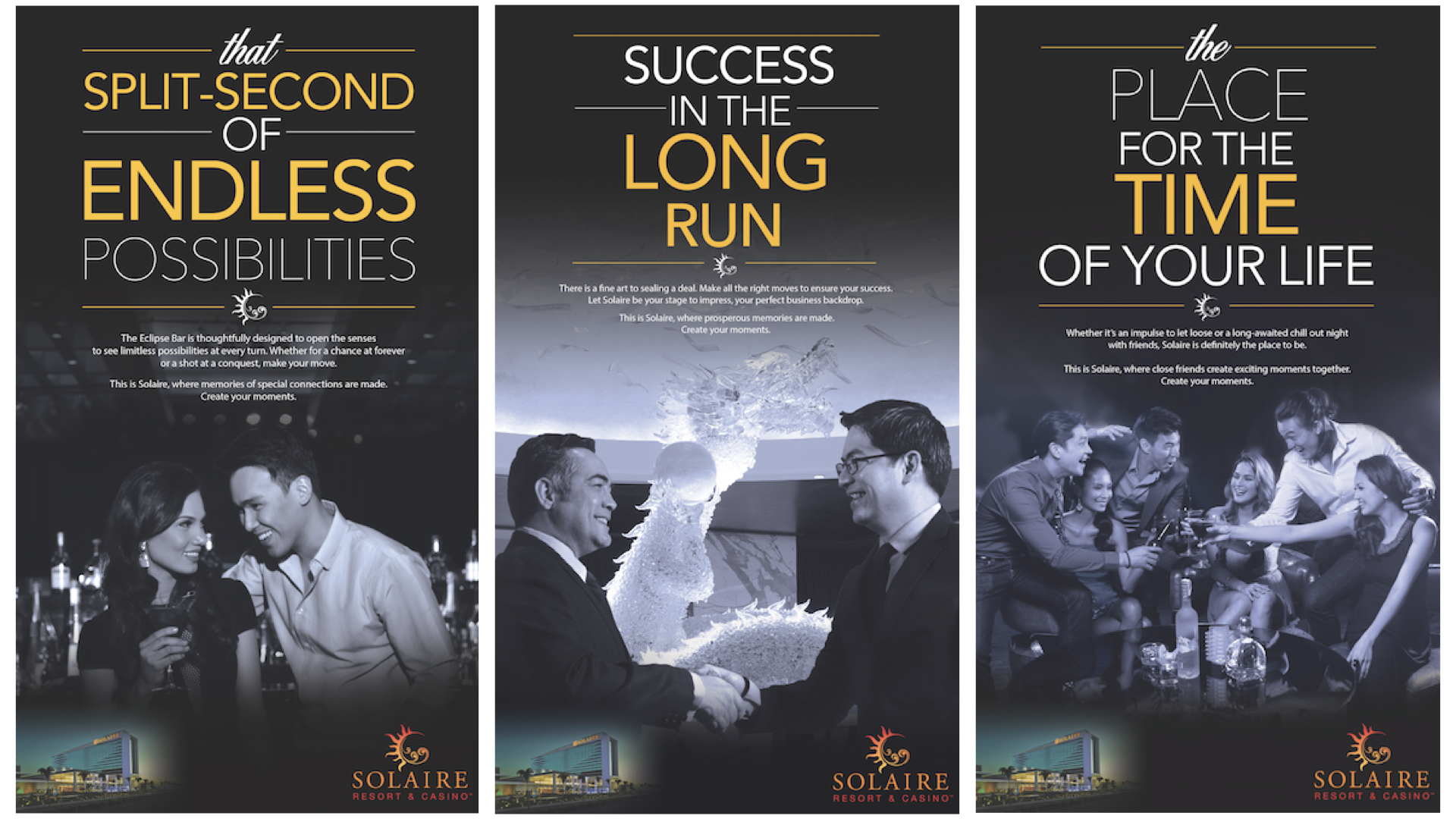 SOLAIRE
Collateral Design
Upper echelon lifestyle presented in black and white vignettes accented with gold to communicate both information and inspiration to be where success is celebrated.
2GO
TRIP Magazine
Laid out, designed, photographed and written from cover to cover to awaken the wanderlust and inspire each and every Juan to get up and go where adventure, romance, and fun awaits.